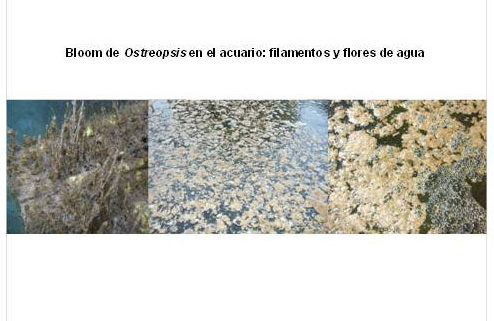 STUDY OF THE BIOLOGICAL AND TOXICOLOGICAL ASPECTS OF BENTHIC DINOFLAGELLATES RELATED TO THE HUMAN HEALTH (EBITOX) (CTQ2008-06754-C04-04)
The presence of certain species of toxic benthic dinoflagellates in the Spanish coasts poses a clear potential risk for the human health. The objective of this project is to evaluate and clarify the extension of this risk for the human health, the Fisheries industry and the tourism sector.

This project aims to clarify the origin of the cases of respiratory intoxication reported in the Mediterranean coasts and the cases of ciguatera in the Canary islands, focusing in the study of two benthic dinoflagellate genera (Ostreopsis and Gambierdiscus), potential causative agents.
Project of Pepe Franco
https://vgohab.com/wp-content/uploads/2018/03/foto2_Proyectos_web_PepeFranco.jpg
374
494
VGO HAB
https://vgohab.com/wp-content/uploads/2018/03/logo-1.png
VGO HAB
2018-03-13 13:35:20
2018-03-13 13:35:20
STUDY OF THE BIOLOGICAL AND TOXICOLOGICAL ASPECTS OF BENTHIC DINOFLAGELLATES RELATED TO THE HUMAN HEALTH (EBITOX) (CTQ2008-06754-C04-04)